About Us
SAT Group is the parent company to SAT Financial Group and SAT Home Loans.
Having over 15 years experience in the industry, SAT Group has a vast breadth of exposure within the finance and mortgage sectors, enabling our team to deliver holistic advice to our customers.
Holistic advice is something that the team at SAT Group not only believes in, but also pride ourselves on during all of our Client interactions. We are driven by passion for helping people achieve their goals, while protecting their financial security and prosperity. Our team is trained in the highest standard of strategy and compliance. Find out more about our team or contact us here.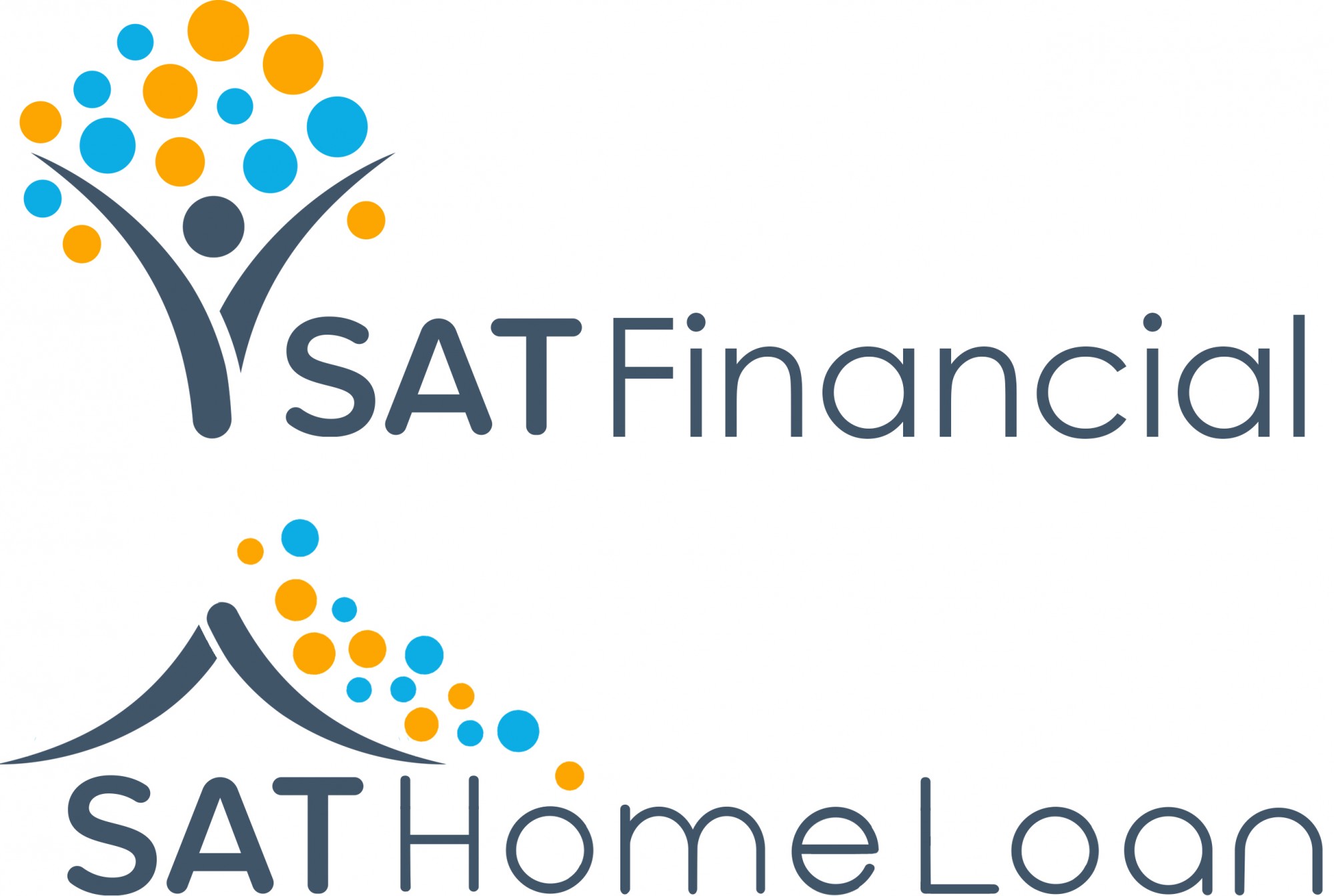 Values
Care
At the core of our business is our Clients. The knowledge and skills that our team possess are most valuable when used to better your lives. To do this successfully and meaningfully, SAT Group embodies care. This is one of our core values: to care for you as our Client and to care for your goals. This ensures that our advice to you is in your best interest.
Understand
At SAT Group, we want to ensure that our advice is in your best interest. We must endeavour to understand not only your current financial situation but you as a person - as a father, as a mother, as a husband or a wife, we pride ourselves in understanding what drives you to live the life you want. Understanding who you are is an important pillar in our values. Understanding helps us to tailor the advice we provide to your specific needs.
Coach
While there are many Financial Planners in the industry whose goal is to sign Clients up to products, we actively work to break this mould for SAT Group. We are not here to simply sell, we are here to coach our Clients to become more financially aware, more financially efficient and more financially independent. Our process in taking our Clients through the Financial Journey ensures that the foundations and basics of Finance are understood whilst moving you through to financial freedom.